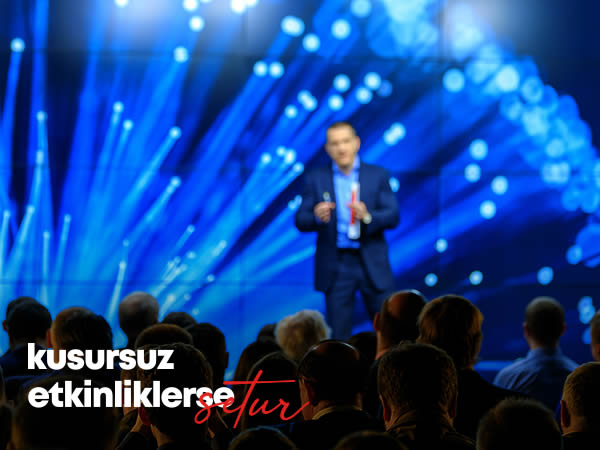 The biggest goal of all corporate businesses is to organize an event that will make stakeholders happy, turn your dreams into reality, and accomplish all of these within various constraints. Setur Mice is at your service with its seasoned and professional staff to ensure that no obstacle stands in the way of your dream event. No matter what your event may be (whether it is an international or national convention, a dealer meeting, an opening ceremony, or a press event), rest assured that Setur Mice will ensure that your event is carefully planned, executed safely and smoothly.
Who we are?
As a member of Koç Holding, the largest industrial conglomerate in Turkey, we are at your service, backed by over 50 years of experience.
With a deep understanding of quality and reliable service, we provide professional support to 2,000+ companies with a dynamic team that is passionate about staying on top of the latest trends.
We aim to make our customers feel special, to offer solution-based partnerships by deeply understanding their requests, and to create a memorable experience with our devoted and complete work during the project conception and execution stages.
"Our difference is hidden in the details!"
Why Choose Setur Mice?
We offer turnkey solutions to our customers with the synergy we have created with Setur's departments, such as Ticket, Visa, Cultural Tours, Domestic Tours, International Tours, and Seturbiz.
We aim for high customer satisfaction through effective project and time management.
At every stage of the events, we minimize the concerns of our customers with our thorough follow-up and support approach.
We offer unforgettable experiences with our suppliers who bring their unique expertise and are brands in their respective industries.
We accompany you on the path to your meetings and events with full dedication and a focus on quality and reliability.
Sustainable Growth Policy
At Setur Servis Turistik A.Ş., we are aware that event management activities, products, services, and operations can have both positive and negative environmental, social, and economic impacts.
We aim to minimize our negative impact in these three areas and ensure our commitment to meet applicable, legal, and other requirements. We aim to regularly audit compliance with the law and this policy, measure our progress, and continuously improve our performance.
Our goal is to organize sustainable events with different contents covering all technical, design, accommodation, transportation, food, and beverage services to be held at medium- and large-scale domestic city and resort hotels or event venues.
We conduct and regularly review our activities in accordance with the ISO 20121 Sustainable Event Management System Standard to ensure that our sustainable growth principles and values of ownership, integrity, transparency, and inclusivity are met.
Within the scope of this standard, at Setur Servis Turistik A.Ş., we specify our goals for the aforementioned services, define our responsibilities to achieve them, and support the participation of our employees and supply chain.
We consider the event management cycle, from the planning stage through implementation and post-event activities.
We commit ourselves to continuously consider and lead our potential enduring relevance through the implementation of event sustainability, bring it to the attention of all our employees, and make it accessible to all our stakeholders, including the public.
Dealer Meetings
We develop projects by recognizing the importance and meaning of your dealers who add value to many sectors and are successful in their fields.
We aim to foster team collaboration through events that facilitate team-building, agenda alignment, and collective problem-solving.
Our goal in this field is to make your dealers, who represent your brand, feel like they are part of a larger family and to unite them on a common ground.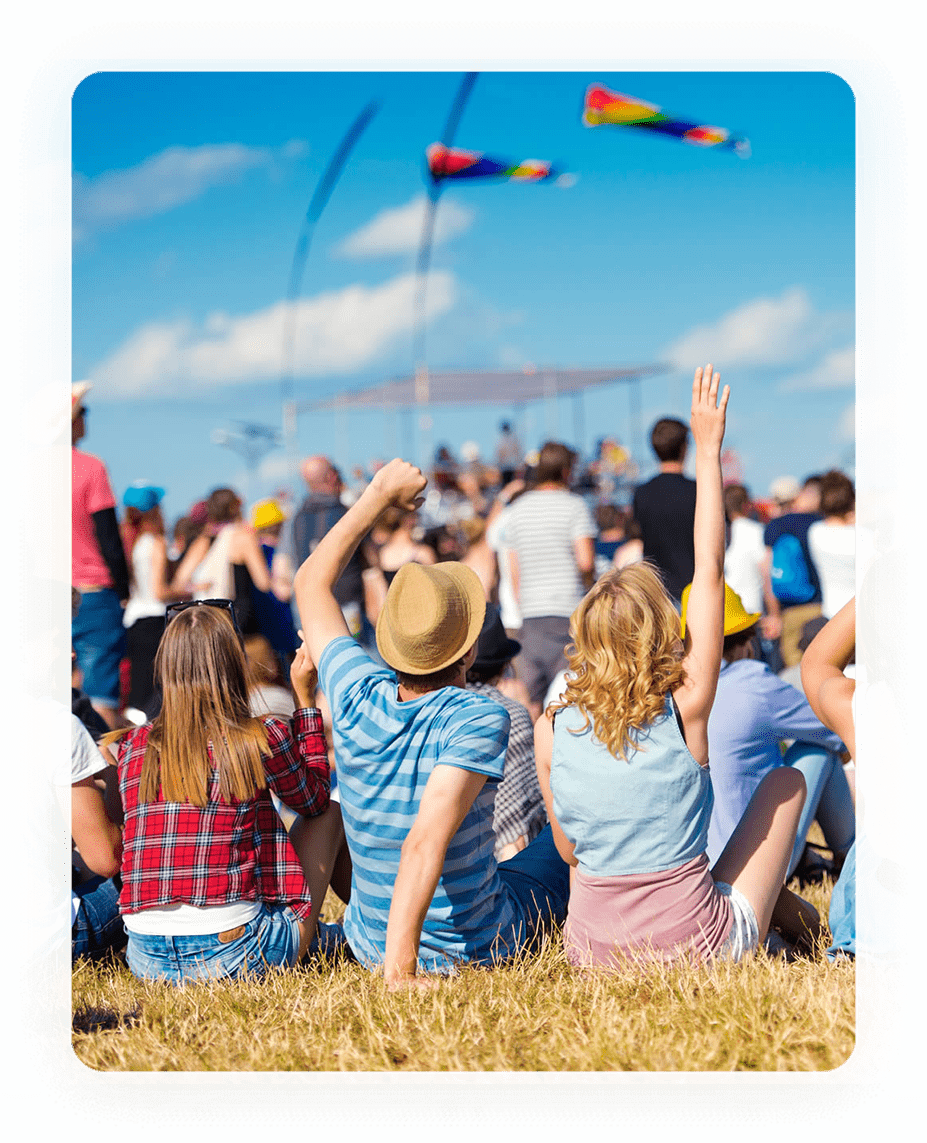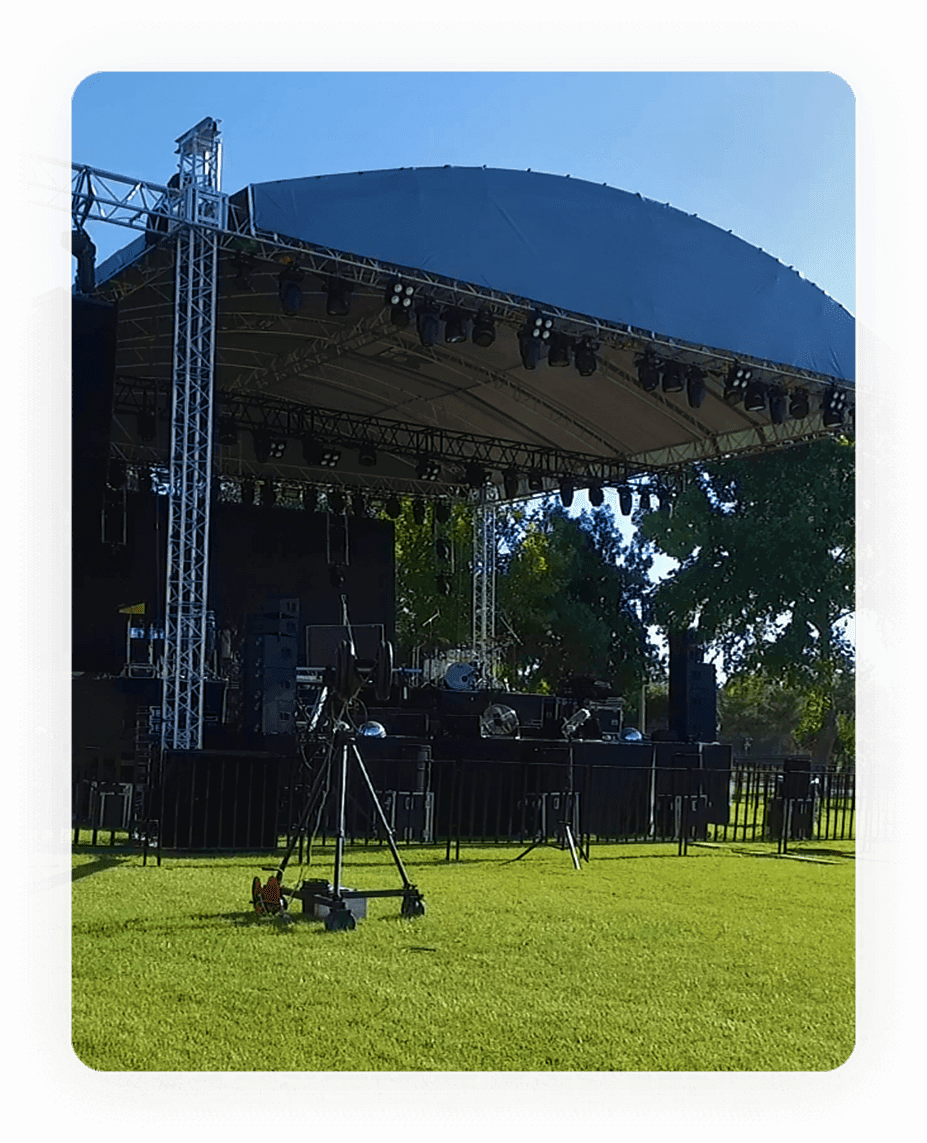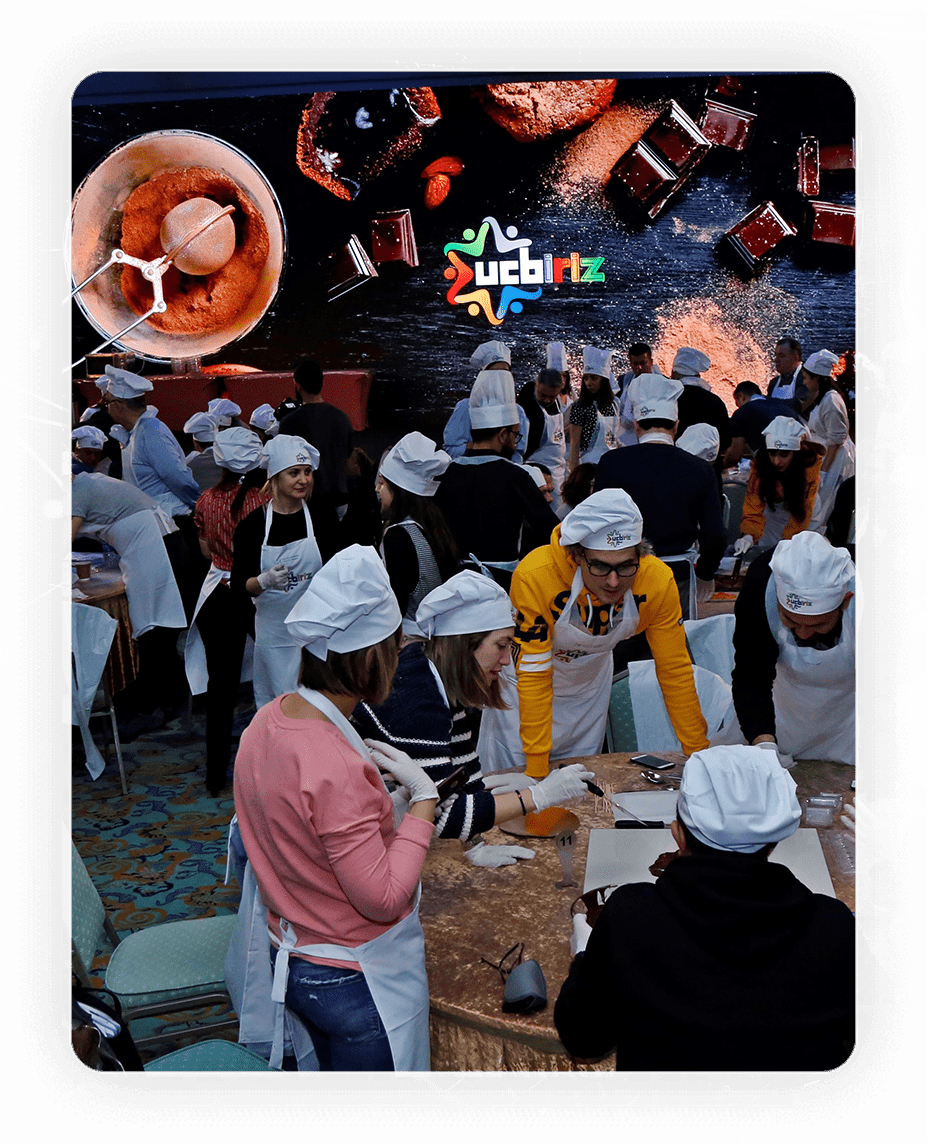 Motivational Programs
In today's highly competitive and rapidly changing business landscape, we recognize that the key to success lies in having a happy workforce.
With this in mind, we plan enjoyable motivational trips for your dealers and employees in domestic and international markets with equal service quality and standards.
We also organize trips and excursions for your guests coming from abroad.
At Setur Mice, we have every process under control; all you need to do is enjoy yourself!
Special Events and Event Management
We recognize the importance of your special receptions and events in ensuring your satisfaction, and we value them accordingly.
With our enthusiastic and dedicated team, we transform the most suitable solutions for your brand's needs into projects.
In line with these objectives, we ensure that your requests are realized flawlessly and completely by offering 3D presentations that leverage technology, animations in the organization area, and pre-event previews.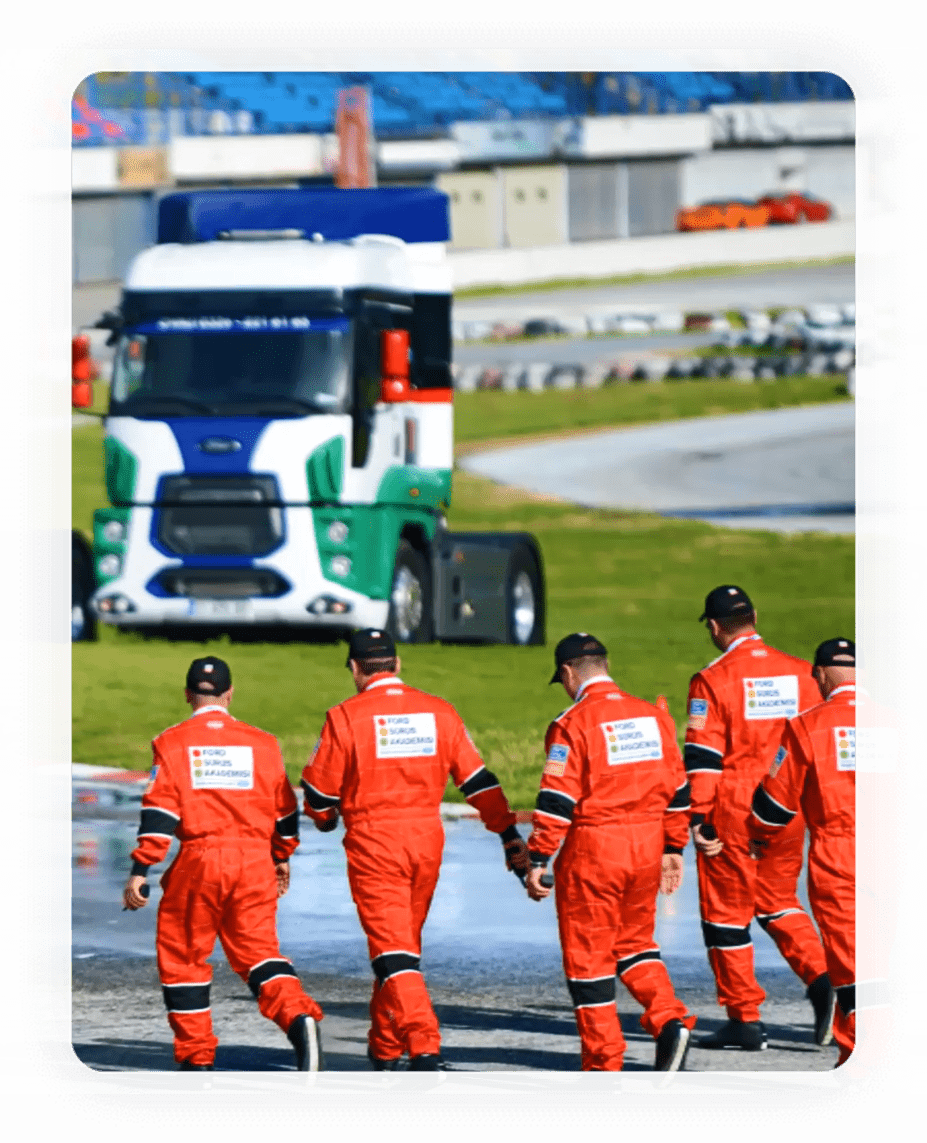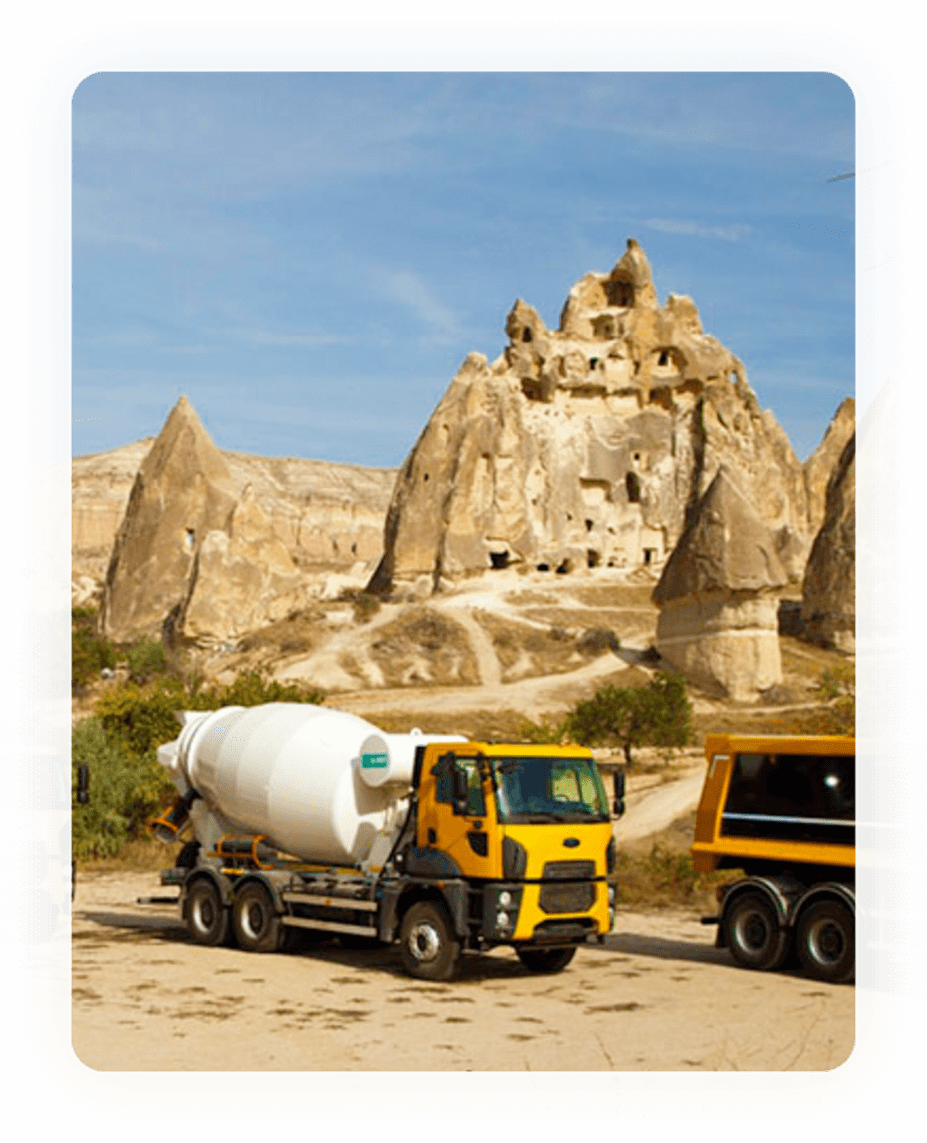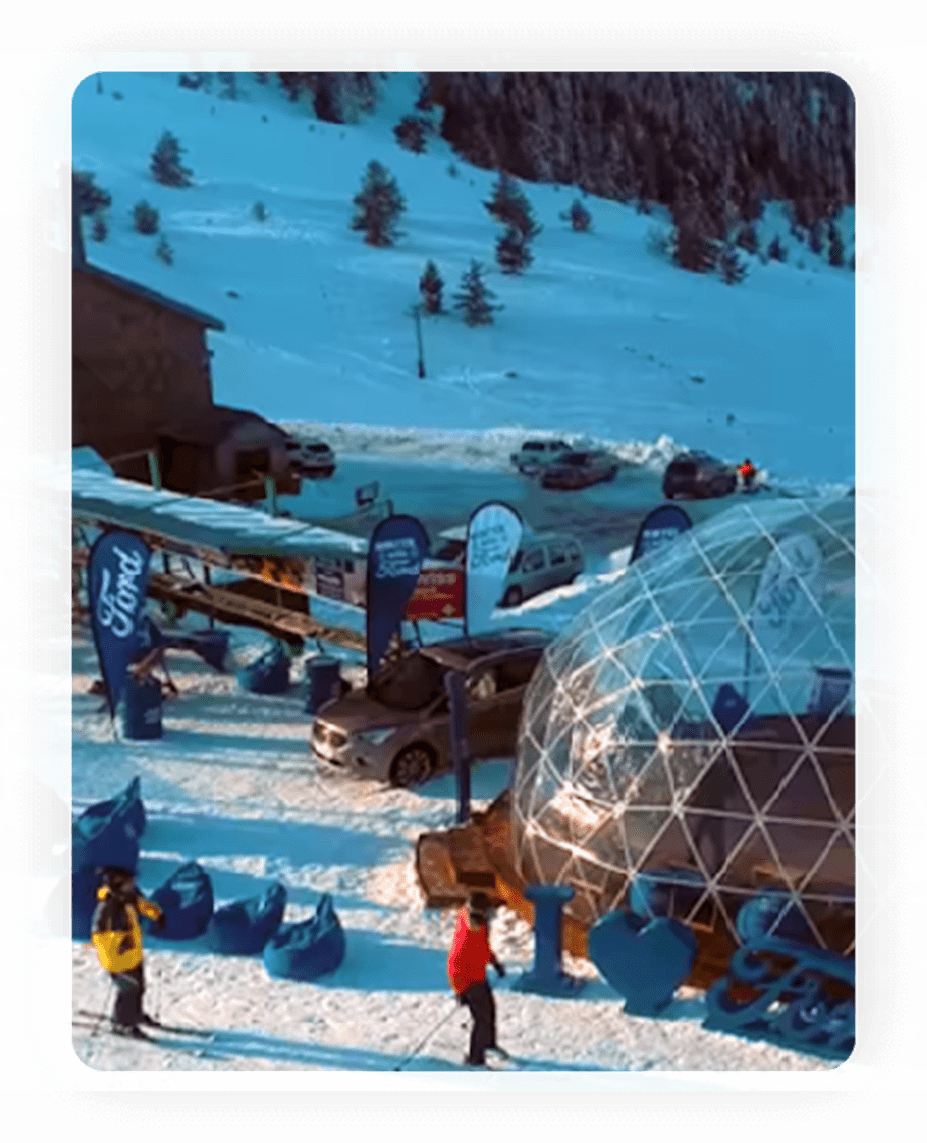 Product Promotions and Launches
The introduction of the product to the market is as important as the effort put into production.
We aim to create exceptional events that are tailored to your company's needs, leveraging the latest trends and technology to ensure a lasting impact.
Like our other services, customer satisfaction and delivering the right message to the participants are our top priorities in this field as well.
Join forces with us to create a promotional campaign that enhances your brand's value, supported by our professional team and suppliers.
International and Domestic Congresses
Congress organizations are long-term events that require meticulous attention to detail in both preparation and organization stages, covering many stages in terms of visual, spatial, and technical contexts.
With this in mind, we employ key learnings and utilize modern technology to serve you on national and international platforms with our dynamic and innovative team.
We leverage our more than 50 years of impeccable service to improve your experience.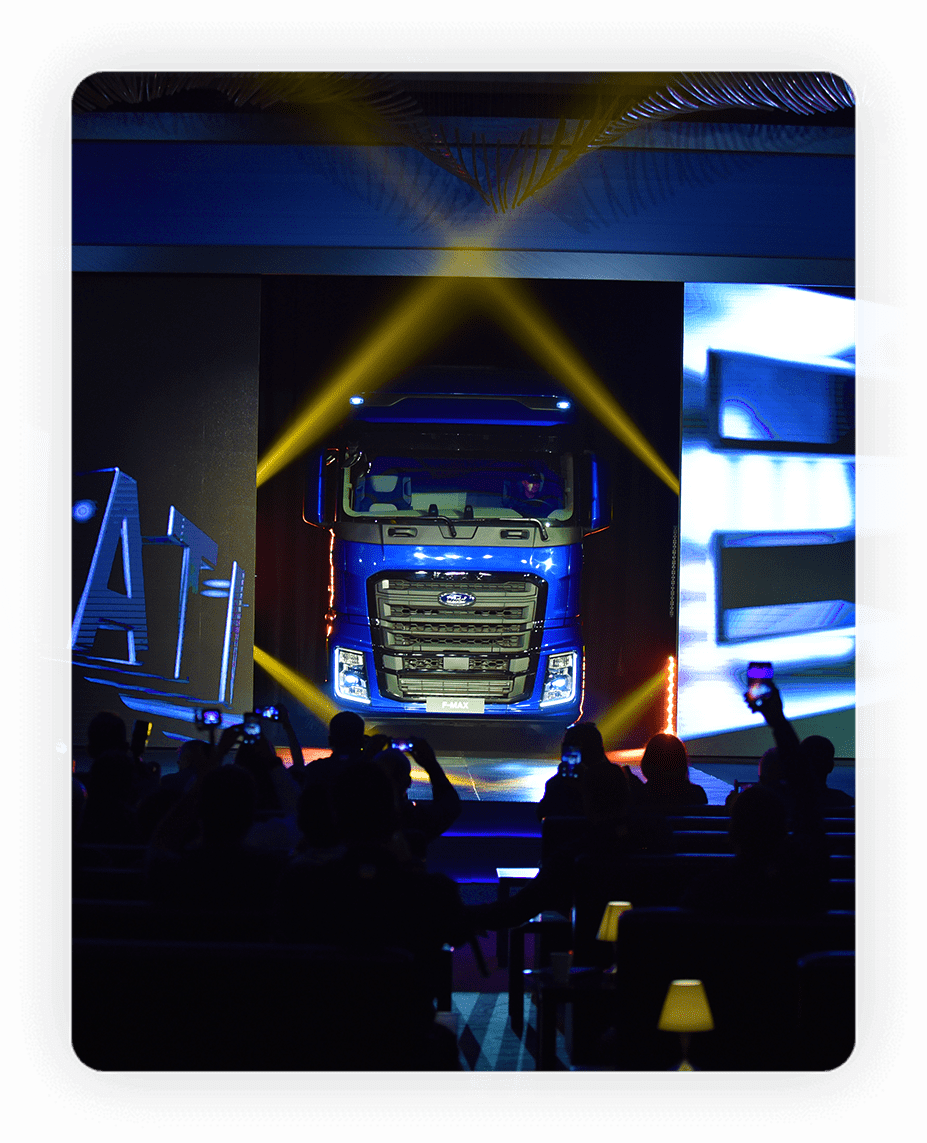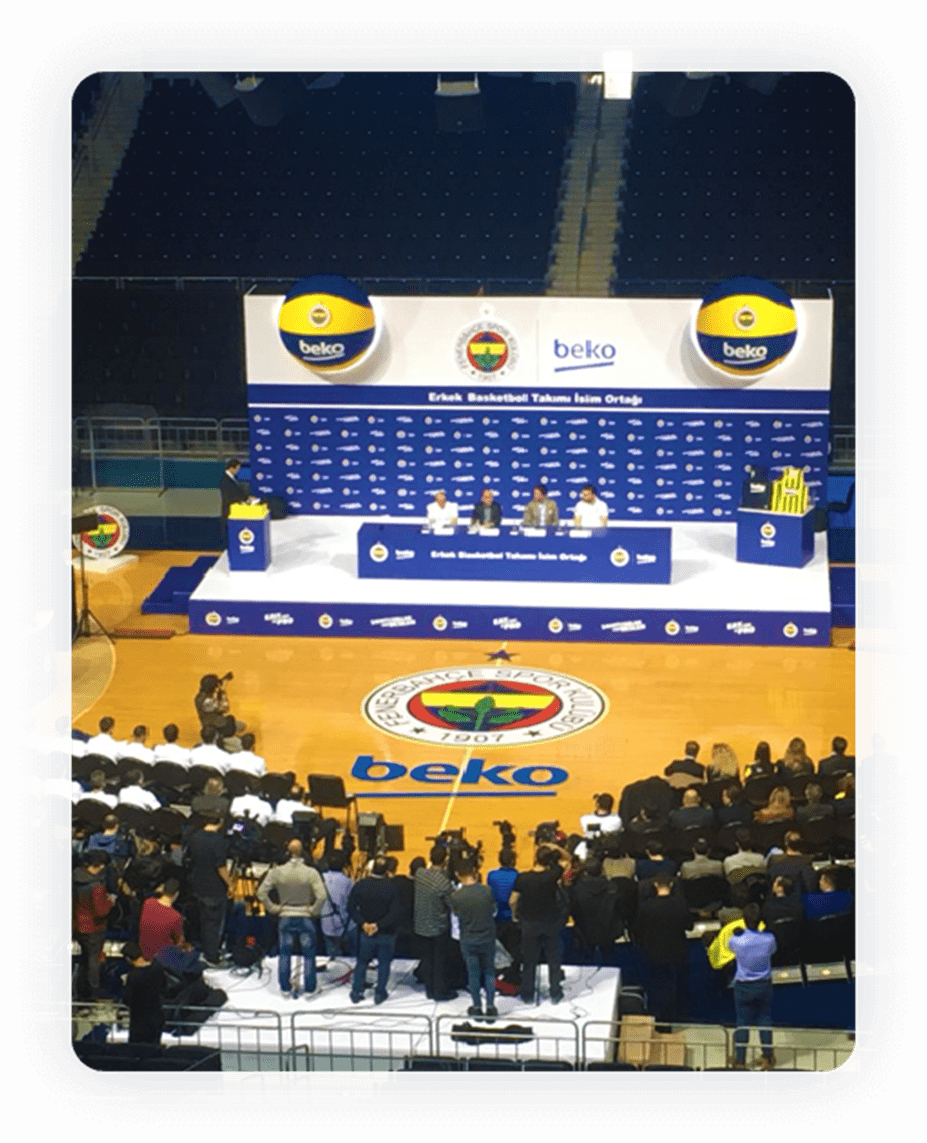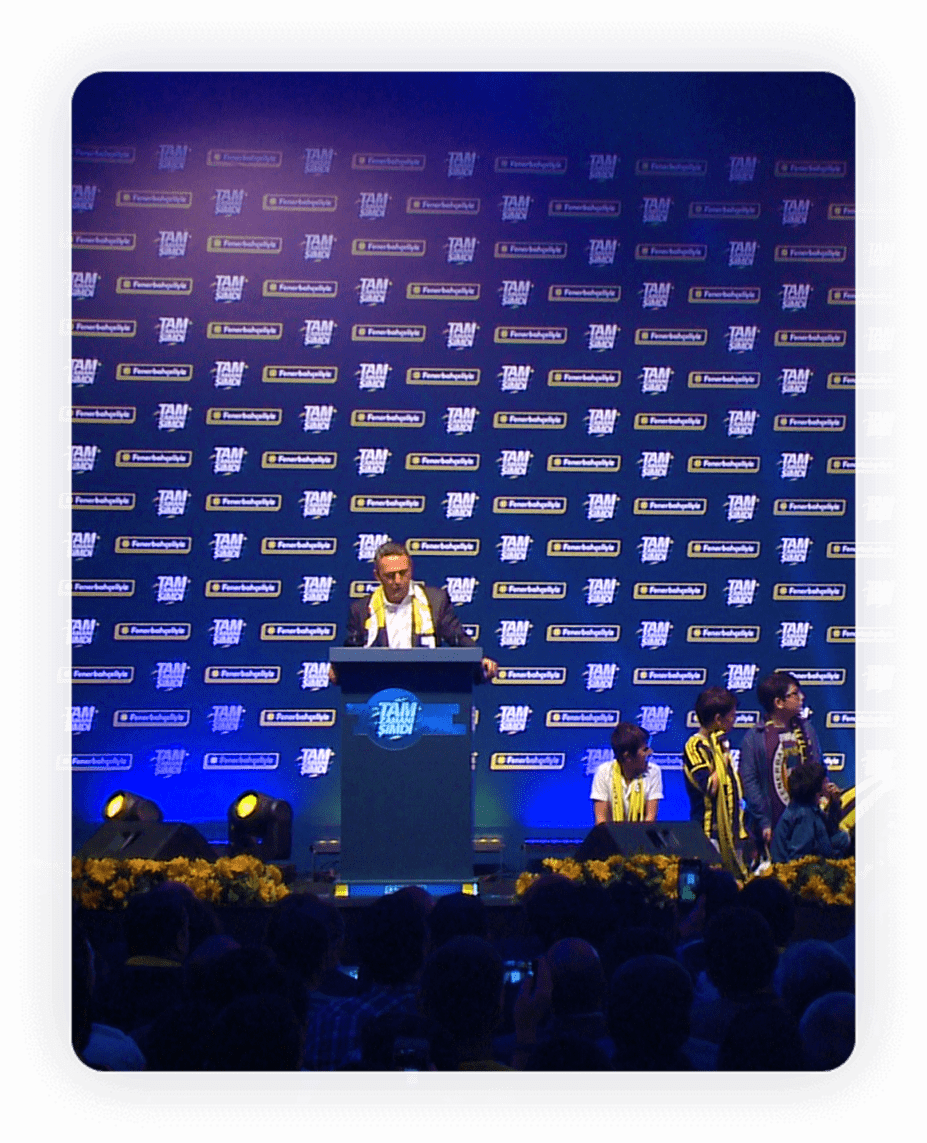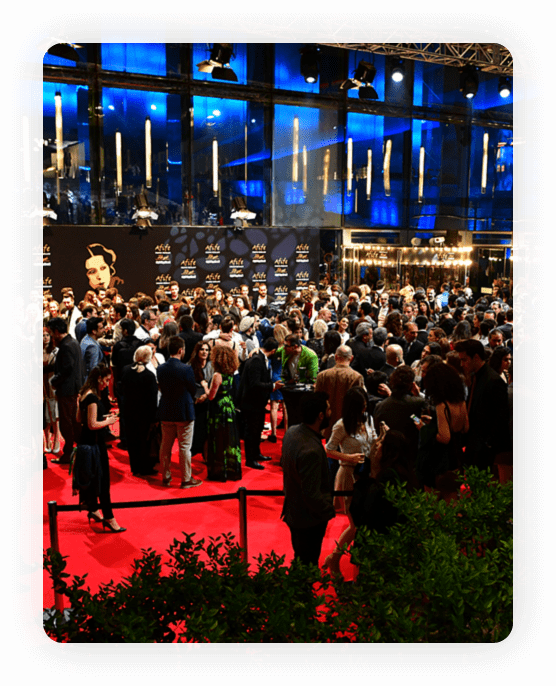 Press Events
We provide all kinds of promotional support you can think of regarding the innovations, products, and opportunities you offer pertaining to your brand.
We aim to make a lasting impression with every press event we organize, both domestically and internationally.
We organize successful events by utilizing the right venues and equipment to achieve these goals.
Wedding and Celebration Events
We all have those unforgettable moments in our lives that we want to preserve forever, and that brings a smile to our face every time we think about them.
We aim to bring to life your vision of a perfect wedding and celebration on one of the most important days of your life.
Thanks to our commitment to meticulous planning and execution, we provide an unforgettable experience for you.
We are here for you in these special moments to put smiles on faces, capture memorable photos, and to commemorate your dream day.
CONTACT
---
Setur Head Office
Title: SETUR SERVİS TURİSTİK ANONİM ŞİRKETİ
Address: Saray Mahallesi Site Yolu Caddesi No:4/1 34768 Ümraniye/İstanbul
Phone: Setur Call Center 444 28 22
Phone:Head Office 0216 554 37 00
Mersis No: 086700290070010
Registered Email : setur@setur.hs02.kep.tr